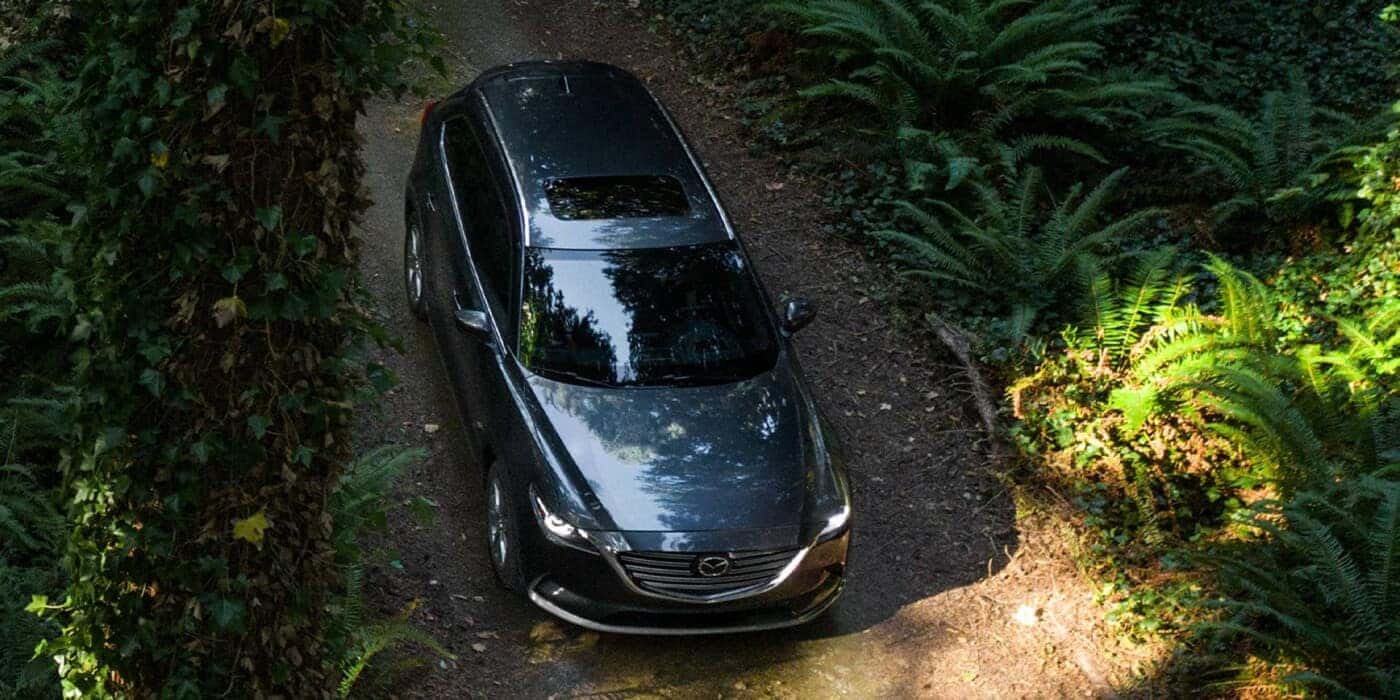 If you're looking for variety when it comes to all-wheel drive (AWD), shopping for a new Mazda is a dream come true. Throughout the Mazda lineup, you'll find incredible i-ACTIV AWD® capabilities to keep you safer on your commute from Redondo Beach to Manhattan Beach. If doing your car shopping research, you may be wondering about the difference between AWD and 4WD. Is AWD the same as 4WD? The short answer is: No. If you're unsure about the differences between AWD and 4WD, South Bay Mazda is here to help. Compare AWD vs. 4WD with our team below!
What is AWD?
AWD is a drivetrain configuration where torque is directed from the engine to the front and rear axles to all four wheels via differentials. There are several different kinds of AWD systems, including full-time AWD and part-time AWD. As each name suggests, full-time AWD is always active, while part-time AWD systems monitor road conditions to send torque only to the front axle when appropriate. i-ACTIV AWD® systems are available as upgrades on nearly every Mazda, including our latest sedans and hatchbacks.
What is 4WD?
4WD, or "four-wheel drive," is what's known as a traditional 4×4 drivetrain. So, what is the difference between AWD and 4WD? Primarily, the difference is where power can be sent. 4WD systems are able to send power to both the front and rear axles, making them ideal for tough terrain and off-roading. Along with directing power to the front or back, 4WD systems can send power to the left or right wheels. Generally, 4WD is found on models with a truck-based platform.
Which is Better: AWD or 4WD?
So, is AWD better than 4WD? Or is it the other way around? Truthfully, deciding on AWD or 4WD depends on your priorities. For most Hawthorne-area drivers, AWD offers the right amount of power for taking on daily drives and inclement weather. 4WD models, on the other hand, are suitable work trucks and frequent off-roaders.
Explore Our Inventory in Torrance
While we can't outright say which is better: AWD or 4WD, we can tell you that you'll find one option that matches your needs better than the other. Luckily, our South Bay Mazda team is here to explore your wishlist and pair you with the perfect model. You can browse our pre-owned inventory to find AWD or 4WD options from across the automotive industry. If you have any lingering questions about AWD vs. 4WD vehicles, contact us at your convenience!