Our Favorite Dim Sum in Los Angeles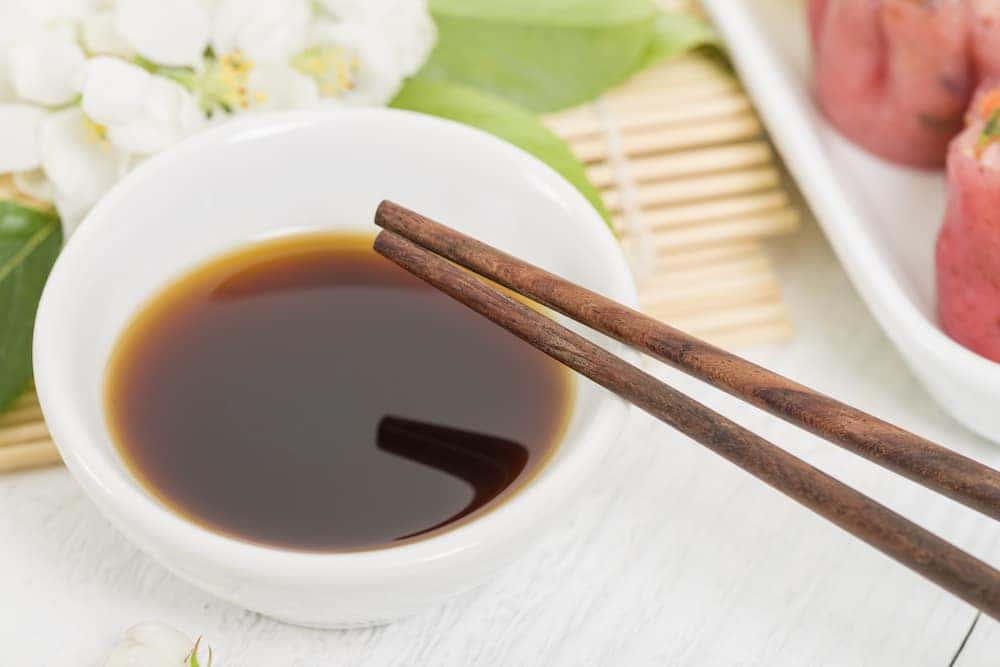 If driving your affordable new Mazda around Long Beach has you thinking about getting a bite to eat, might we suggest Dim Sum? These savory dumplings, often paired with other dishes and served family style, are a favorite in Chinese restaurants from Manhattan Beach to Palos Verdes, but the best bites by far can be found in and around Chinatown, in Los Angeles.
Lunasia
Unlike many Dim Sum houses in the city, Lunasia serves these tasty small plates all day long. You can choose from the more traditional pork and seafood-filled dumplings or opt for a more modern taste and try the Siu-Mai with truffles.
Location: 500 W. Main St. Alhambra, CA
Hours: Monday – Friday, 11:00 AM – 10:00 PM; Saturday – Sunday, 10:00 AM – 10:00 PM
ixlb Dim Sum Eats
Tasty dishes and bargain prices make ixlb a Los Angeles favorite and well worth the trip in from Redondo Beach to get here. The restaurant's minimalistic approach to décor gives the space a clean open feel – the better to enjoy stunning California sunsets while you nibble the Har Gow and Xiao Long Bao. You can even get a baked sausage bun for the kids while you savor your Gai Bao in peace.
Location: 5900 Sunset Blvd. Los Angeles, CA
Hours: Monday – Saturday, 11:00 AM – 9:00 PM; Sunday, 11:00 AM – 8:00 PM
Bao Dim Sum House
Traditional atmosphere, soft music, and some of the best Dim Sum and Tapas in town. Bao Dim Sum House serves a variety of authentic favorites like pork and shrimp shumai, spicy chicken dumplings, and even crispy scallion pancakes for those who want a little fried food punch. If you're looking for a warm, friendly place to hold your private event, you can even reserve the private room and have a space all to yourself.
Location: 8256 Beverly Blvd., Los Angeles, CA
Hours: Monday – Thursday, 11:00 AM – 10:00 PM; Friday – Saturday, 11:00 AM – 10:30 PM; Sunday, 10:30 AM – 9:30 PM
Golden Dragon
Fish cakes, juicy spareribs, shrimp balls and, of course, Har Gow, make the Golden Dragon one of the most popular stops in Chinatown. Their no-frills approach and focus on good food in large quantities makes them well worth the drive in from Long Beach, even if you have to handle L.A. traffic to get here.
Location: 960 N Broadway, Los Angeles, CA
Hours: Monday – Sunday, 8:00 AM – 10:00 PM
What are Your Favorite Dim Sum Spots?
Whether you're enjoying a day out with the family or you've dropped your car off at our service center and need a few hours to kill, these restaurants are sure to delight, we can even help you find delicious Mexican restaurants in Culver City to try, the best breakfast places in Manhattan Beach, or help you find things to do in Redondo Beach. Did we pick your favorite? Let us know in the comments section below.
---
More Local Tips
If you find yourself looking for food in Culver City, you're in luck. There are a variety of restaurants to choose from! And if you're looking specifically for Mexican food, you won't have any trouble finding an amazing place as there are many Mexican restaurants Culver City has to offer. After watching the sunset in…

Whether you want a single rose or a bouquet of flowers for your valentine this year, you can find something special from one of the top five Los Angeles florists. There are plenty of options nearby so be sure to check them out and see which one has what you're looking for this Valentine's Day….

Authentic Korean BBQ has become a staple in Koreatown, LA – much to the delight of Angelinos. Whether you go for the delicately spiced, perfectly cooked meats, or the welcoming, friendly atmosphere, there's something about it that pulls you in and keeps you coming back for more. Find your next favorite Korean BBQ spot in…