---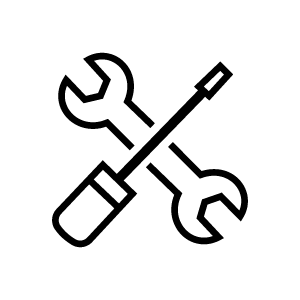 Our Monthly Service Specials
Cut Down on the Costs
Routine preventative maintenance can be an upfront investment, and repair services can be costly, depending on the extent of the repair. We know that with larger replacements for your Mazda, it may be a matter of saving up the funds. We want to help on the other end by cutting it down on the costs. That is why we offer several monthly service specials, in the hopes that they will help you save on out-of-pocket expenses for necessary services. If your vehicle needs a particular service in order to run safely and properly, don't put it off any longer.

You Can Count on South Bay Mazda in Torrance, CA
To Provide Exceptional Service
Our dedication to exceptional service doesn't stop with online scheduling or service specials. It extends throughout your service and beyond. Our technicians are thoroughly trained and tested to provide quality, accurate services for your particular vehicle. We use durable, high-caliber parts and can install them for you in a timely manner. While you wait, please enjoy our comfortable waiting lounge with snacks and soft drinks and a Mazda mCafé coffee bar. If you live in Torrance, Redondo Beach, Carson, Hawthorne, or Los Angeles County, California, we are your local Mazda Gold Cup Certified Dealer (2018) near you. Let us impress you with our impeccable standards and superior facility.