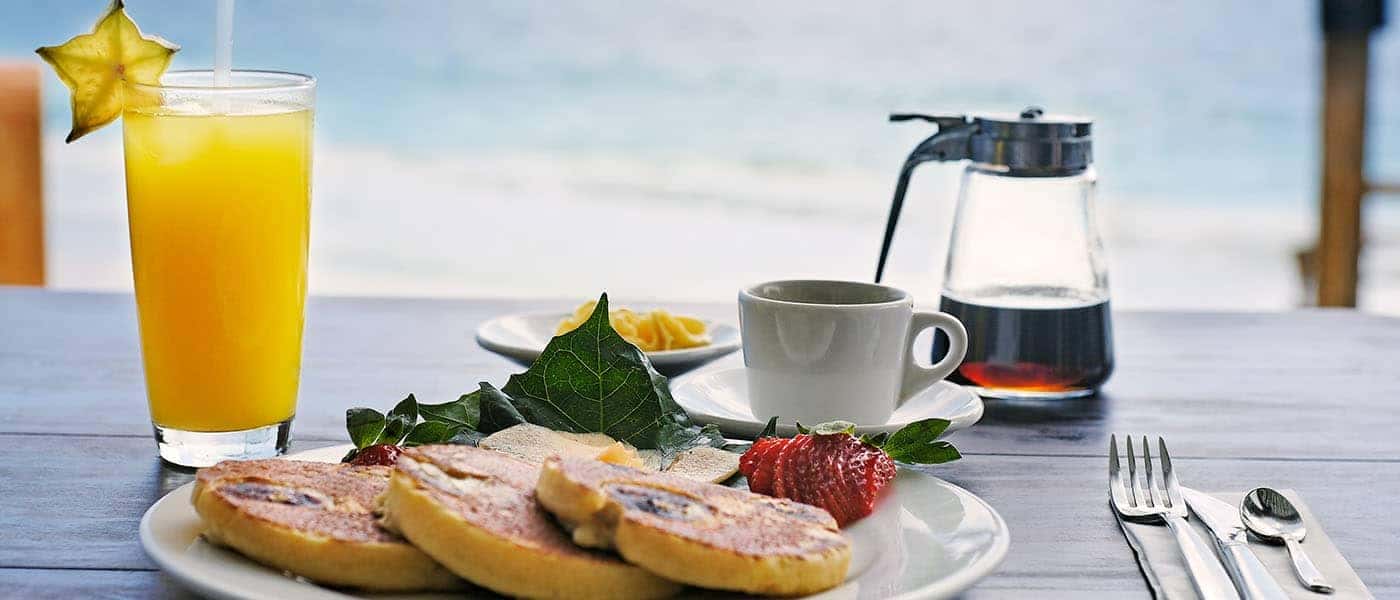 ---
Breakfast is important. Before taking on the day at the Redondo Beach Pier, make sure you visit one of these breakfast places in Redondo Beach! Don't want to get up super early? We have some recommendations to help you find the best brunch Redondo Beach has to offer locals, too. Learn more with us today at South Bay Mazda.
Sacks on the Beach
While Sacks on the Beach does have sandwiches and wraps available, they're famous for their breakfast! From omelettes to breakfast wraps, there's plenty to choose from. Look over the menu to see if there's something new you'd like to try and make your way for a fresh breakfast.
Shade Hotel Waterfront Dining
This Shade hotel restaurant offers not only some of the best breakfast Redondo Beach has to offer, but also lunch, dinner, and cocktail hours for additional options if you come back later in the day. The chefs provide gourmet dishes to customers enjoying the indoor or outdoor dining available. Who wouldn't want breakfast with a view?
Wildflower Cafe
At the Wildflower Cafe, you can find fresh fruit, gourmet coffee, delicious pancakes, and more! Hungry for something more? There's also an abundance of desserts available. Look at the menu and see what breakfast items they have then order your favorites or something new you'd like to try. No matter what you decide on, you can rest assured you'll be getting a quality breakfast in Redondo Beach.
Polly's on the Pier
Polly's on the Pier offers great breakfast options, fresh brewed coffee, and much more for breakfast enthusiasts in town. There are also vegetarian friendly, vegan friendly, and gluten free options for everyone to have a great breakfast in Redondo Beach.
Cuppa Cuppa
Cuppa Cuppa is a coffee shop that serves the areas best cappuccinos as well as avocado toast, delicious macchiatos, and fulfilling brunch options. If you're looking for a new coffee shop with some great breakfast options, this is the place to check out. It's worth the drive from Hawthorne.
Stay Local with South Bay Mazda
Whether your vehicle is in need of service or you're looking for things to do in Redondo Beach, we at South Bay Mazda can help. Get in touch with us today to learn about other local goings-on!