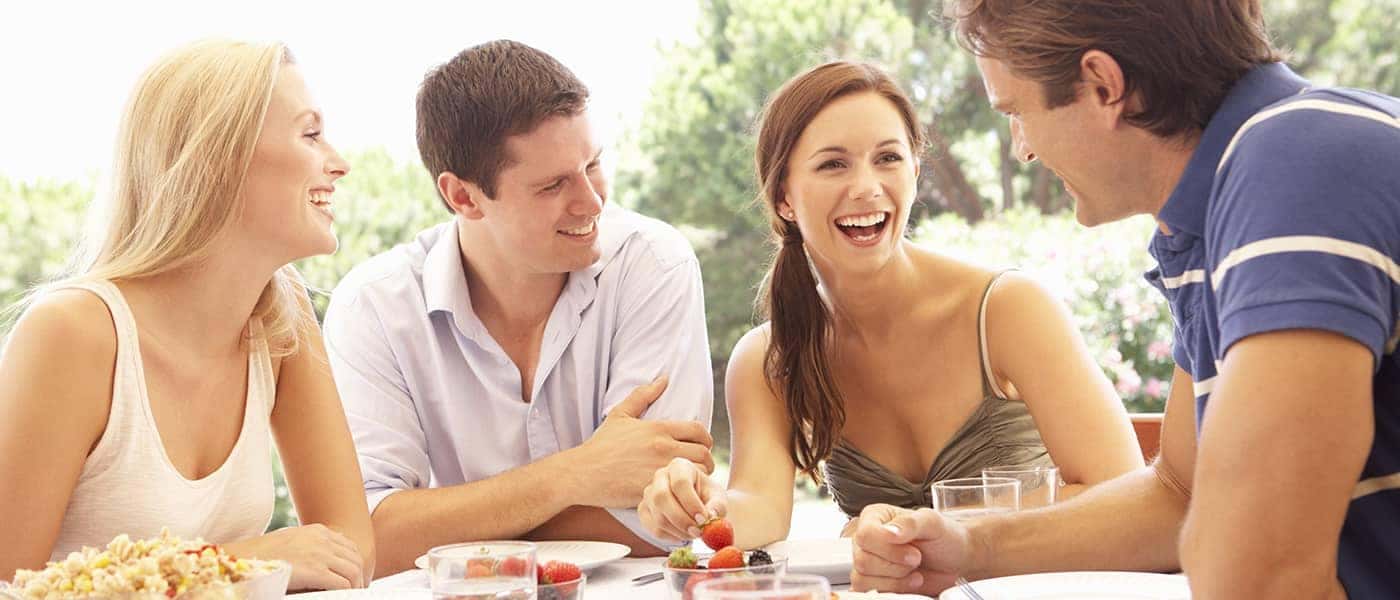 ---
It doesn't have to be hard to find the best restaurants Torrance, CA has to offer locals and out-of-towners alike. Check out some of our favorites at South Bay Mazda and try a new restaurant today in Torrance, CA.
Local Kitchen
Local Kitchen and Tavern is a restaurant in Torrance, CA where you can find a large drink menu, famous pasta platters, and much more from Chicken Parmesan to the Sartori BLT. And after dinner, you won't want to pass on the dessert. They have Sweet Liege Waffles, a Chocolate Chunk Skillet, and even what they call Red Velvet "Insanity" Cake.
Habana Vieja
At Habana Vieja, you can get a taste of Cuban cuisine unlike you've had before. From Beef or Chicken Empanadas with their special oil and lemon and herb sauce to Masa de Puerco, or citrus marinated pork, there's something new for everyone to try.
Kagura
Kagura is a downtown Tokyo cuisine and sake bar. There are plenty of delicious options for lunch and dinner. This restaurant has also newly added Miso Tonktsu Ramen, Vegetalian Ramen, a Veggie Lovers Menu, and more! Check out their menu today and make the trip after a day of cruising around Hawthorne.
Aliotta's Via Firenze
For more of a fine dining experience, try Aliotta's Via Firenze. Not only can you order your Italian favorites, but they offer cooking classes that can help you learn how to make them at home! But if you'd rather have a seat and relax with the family over a hot meal, this is a great place to do so.
Eat Local with South Bay Mazda
Try one of our favorite local restaurants, make the trip to Redondo Beach Pier, or find more new things to do in Redondo Beach with us at South Bay Mazda. No matter whether you're looking to compare models like the Mazda CX-5 vs. Nissan Rogue, you want to find a Best Western Torrance, CA location, or you want to find new places to eat with the best breakfast in Redondo Beach, contact South Bay Mazda, your local Mazda retailer today!